A Year of ME: Looking at Wellbeing in a New Light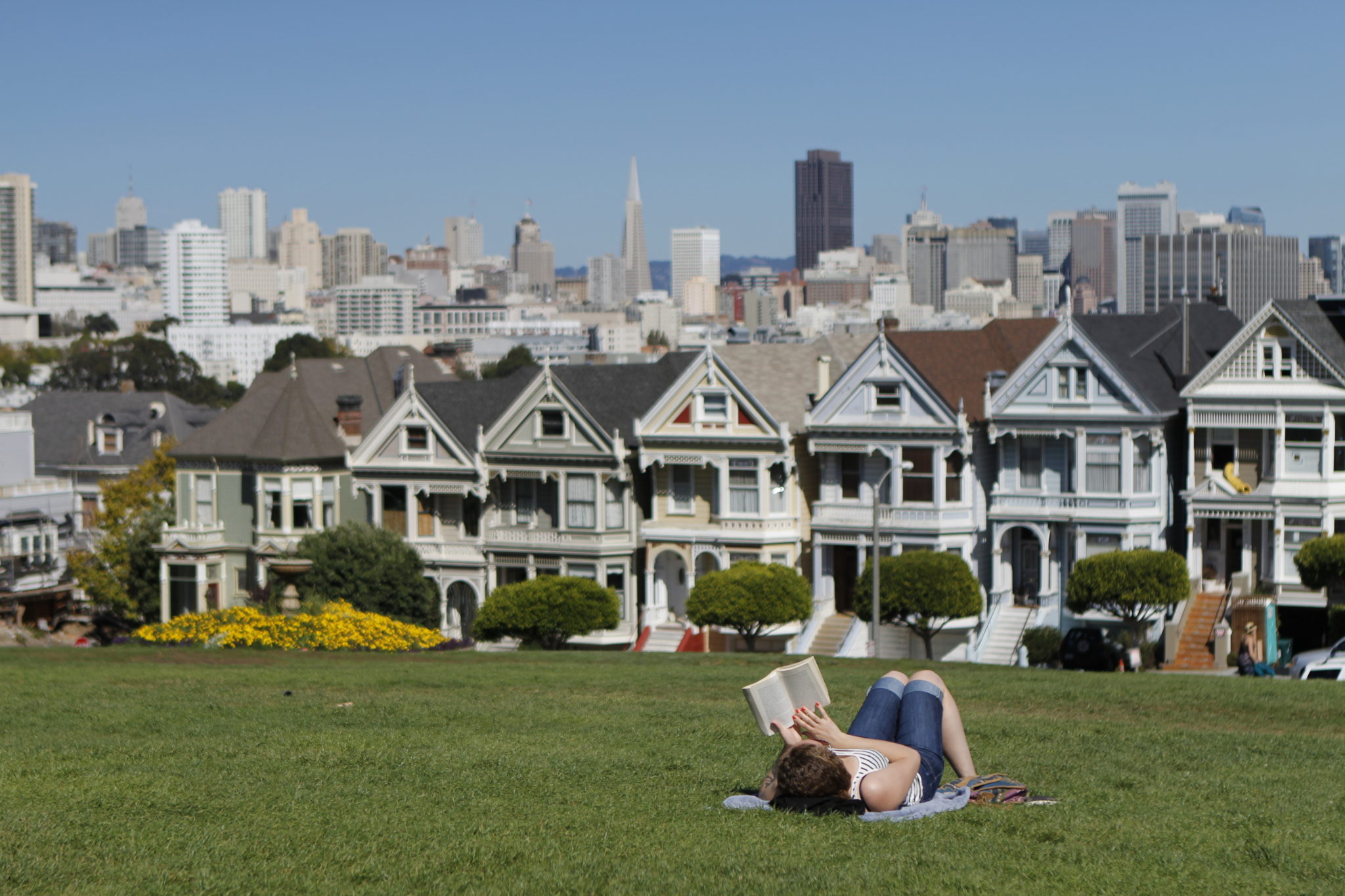 Tonya Kinlow, founder of UGottaEat, recently released a book entitled, A Year of (ME) Mindful Eating To Improve Wellbeing. A Year of ME is a compilation of daily affirmations devoted to improving one's overall health by increasing mindfulness through eating. The book, and its 366 affirmations, is designed to meet you where you are and shake up your thinking. The daily affirmations are broken down by season starting with Spring, however, you do not have to wait until Spring to start (this season is representative of renewal and awareness). During this time, A Year of ME will help reveal the conditioning we've experienced in our day-to-day lives that have inhibited our ability to fully live life. These are the unconscious choices which leave us feeling down on ourselves and lead to self-sabotage.
A Year of ME is unlike any other health-conscious book you've ever read. The content is unique in that one day, the affirmation may lead you to be empowered and the next it's telling you to give thanks for the farmers that harvest food. Some days are diet specific, while others are open to the imagination, allowing for a journey of sorts. What's more is if you need encouragement in a specific area, the Index will send you right to the pages that focus on gaining the motivation to eat well.
A Year of ME allows us to wake up to our greatest potential and choices, and, ultimately be happy. One day at a time. One hour at a time. One minute at a time.
We are born with infinite potential, and A Year of ME opens each readers' eyes to that.