Shedding the Weight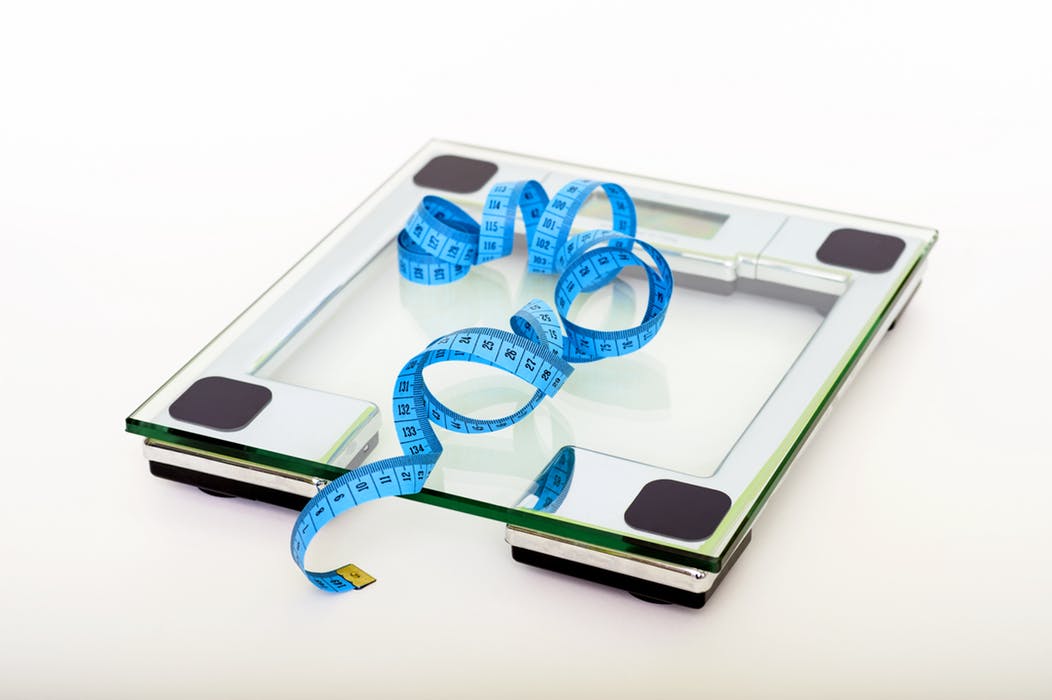 Right now, there is a Free 21 Day meditation offered by Oprah and Deepak titled Shedding the Weight: Mind, Body and Spirit.  The point is that weight is not only an issue for our bodies, but we are weighed down by emotional and mental boundaries.  This is soooo true!  I can totally vouch for this.  If you're not into the meditating thing, you can still do some key things that will help you shed the weight in your body with 4 Mindful Tips.  Here's how…. There's one thing that everyone can agree on, from the dock worker to the doctor…we all want to be happy.  At the most basic level that implies a level of health and wellness. So infuse everything you do with mindful actions for your wellbeing.
Just like a cook or food enthusiast tries new restaurants or cuisines and ingredients. Like a musician who seeks out different concerts, venues and instruments…An artist that tries different mediums and motifs… The point being, everyone serious about their craft or calling, stretches and explores, and the truly successful, do it Mindfully.
As you know I've declared this A YEAR of ME so I sprinkle everything I do with the awareness of health and wellness.  Here are some of my mindful activities for 2018--
Daily Affirmations—Start the day with something positive.  I recommend A Year of ME to get this going. ☺
National Women's Half Marathon in Spring--with the weekly training being the real prize.
Health & Wellness retreat in Summer--instead of my usual drunken partying vacation. ☺
Breakfast Salads—Chef Craig has created some wonderful breakfast alternatives for everyday eating (email me if you want the recipes). Choose to start the day with vibrant, energetic foods to get you going.
Navy-Airforce Half marathon in Fall—A healthy twist to enjoying a "Girls Trip!"  And again, the weekly training is the real benefit of races.
Just recently I got on the scale and it said I gained a little. Not enough to matter much. But it was puzzling.  My clothes fit.  My mood is fantastic.  My husband likes what he's seeing.  And then I realized that the weight on the scale is misdirection. The Truth, with a capital T, is that I HAVE actually shed the weight. The weight of negative thinking, self-doubt, poor body image. With each mindful moment, I build the right body type and life for me.  Oprah and Deepak are on to something. Change your scale and measure your happiness on a scale of 1 to 10.  When you change that, the other scale doesn't matter so much and everything miraculously falls into line.
Here are the keys to shedding the real weight. Do one each day or try to do all 4 as much as possible and watch the weight disappear.
1. Do #DailyAffirmations that support living a life of #wellbeing. 2. Do 1 thing every day to directly increase your happiness that does not hurt others. 3. Do 1 thing that helps others AND does not hurt you. 4. Combine 2 and 3 into the same activity whenever you can, i.e run for charity or eat local foods and at restaurants that support sustainability.
The secret is not the actual 1 thing you do.  The secret is that after doing them consistently, you have created a mindset of health. A lighter countenance.  A life of wellbeing.  And I tell you why this works…The universe can't help but support a positive person in service to others.  It's impossible NOT to win. Be Mindful. Shed the weight.
UGottaEat