Letting Go of Letting Go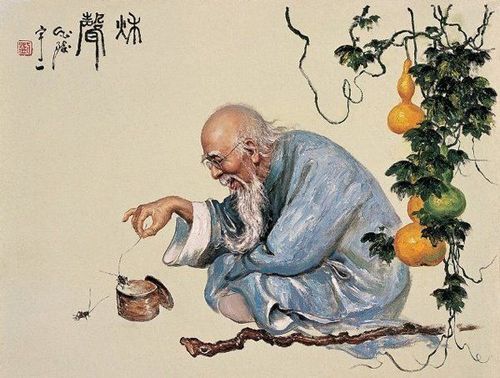 SARA Smile... "When I let go of what I am, I become what I might be. When I let go of what I have, I receive what I need."  – Tao Te Ching
There's been a lot of transition this week and I'm working to embrace these times, and recognize that good comes in mysterious ways…
This week's losses...
2016 is gone and it was a

good

GREAT year for me.
My beloved President just said his farewell.
I travelled to support a friend who buried her sister.
I started the New Year's Fast and I miss my wine, carbs and calories! I can't lie, they comforted me.
This week's gains...
My business launches in 2017.
I promise to fervently protect Women's causes and Civil liberties under the new administration.
Supporting a friend "boomeranged" and made me feel supported.
After just 8 days of Fasting I have the energy of an 18-year-old! You really do gain renewed vitality by eating mindfully and spending time with the spirit.
When one door closes, another one opens. Once when I felt truly wronged, an old wise boss taught me the SARA steps one must pass through to Healing - Sadness, Anger, Resentment and Acceptance.   I cannot say I'm yet happy with my body image, or about the state of the nation.  But I've gotten to Acceptance much quicker by letting go, which is alright with me.
"I will lift up my eyes unto the hills, from which comes my help." Psalms 121:1
Live mindfully. Love mindfully.
UGottaEat, so Eat mindfully.
Send me a note and tell me something about which you are now Mindful in 2017!