Flu or maybe just Blue?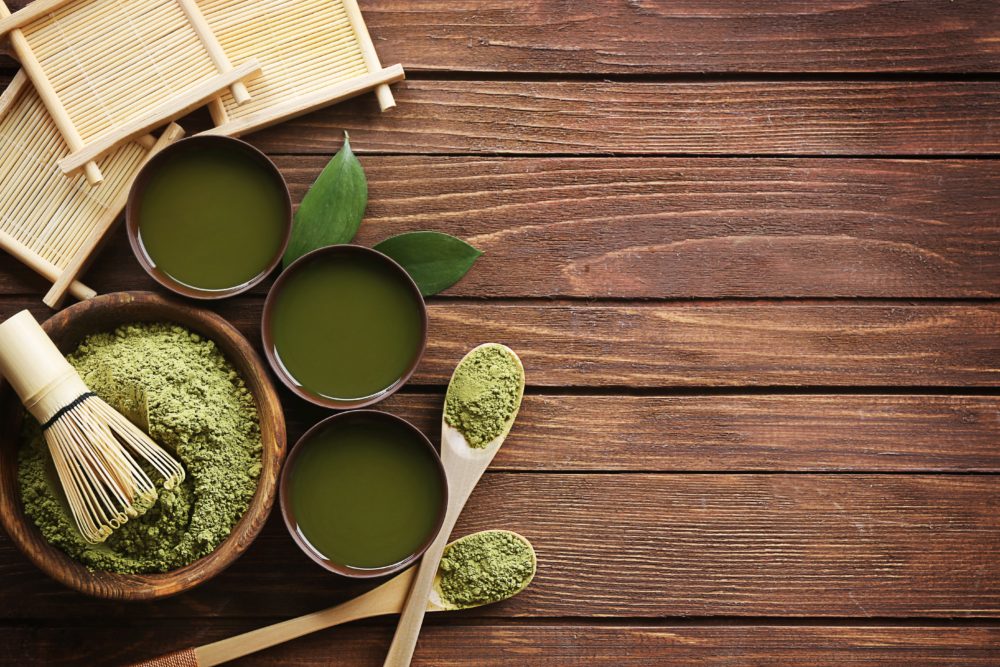 Create your Personal Prescription for Wellbeing Today my stomach is messed up and I have an attitude for no reason. Could it be that the President's "shithole" comments last week are getting to me? Or the winter storm that brings with it cabin fever, crazy drivers, grey skies and wet snow? And someone isn't returning my calls. Maybe it's the beginning of the flu. I don't know for sure.   Where's that kick-ass, I can do anything attitude in 2018 that clung to me like honey just a few weeks ago?  I'm looking…
I enjoy practicing mindfulness, because in the past a stomach ache was just a stomach ache. Must have been something I ate.  Now, I think about what I ate yesterday, the environment that I'm in, as well as the energy of the people I surround myself with, and I know that they all contribute to how I feel and present myself to the world.
I think the yeast, barley and hops in those 2 beers I had last night are not my friends.  What was I thinking?  I'm not a beer drinker!  I think breaking my news hiatus and watching Meet the Press didn't help.  Sooooo…I won't miss drinking beer.  And I think I need to switch back to a quick 30-minute World update with Lester Holt instead of a full hour of Washington DC political shenanigans.  It's too much.
When you're off center, mindfully make your own prescription and cover all areas.  When you go to the doctor, they check your physicality–weight, throat, temp, blood pressure, etc.  A psychologist asks about your past conditioning and emotions.  A coach checks your endurance, speed and strength.  You can at any moment do a full scan of You.
Whatever your symptoms, they manifest themselves holistically. Everything is connected, and everything passes.  Stay mindful and write your own prescription for your Wellbeing.  Don't leave your happiness and health solely to others.  Pay attention.  Do a body/mind/spirit scan now.
I believe many people are in the same boat as I am. That new year's resolution might be getting stale already, and it can be unsettling.
Stay encouraged and know this…
It's always darkest before the dawn.  Life is full of peaks and valleys. Everything is everything. It's all good.
Here's my Rx--
While the weather is grey, I'm going to take it as an opportunity to get some rest.  Drink some green detox tea, light a fire (or rather turn it on) and snuggle under my favorite blanket. I'm going to take time for extra contemplation.  Something big is around the corner and I have to get it together. A couple of weeks ago, a friend sparked in me the idea to do the 21-Day Daniel Fast.  And now I know it's time to make sure everything is aligned, clean, clear and open for my best self. Let me know if you want to join me. I'm going to cover my mind, body and spirit.
What's your personal prescription for your Wellbeing?
But he said to me, "My grace is sufficient for you, for my power is made perfect in weakness." Therefore I will boast all the more gladly about my weaknesses, so that Christ's power may rest on me.   2 Corinthians 12:9 
UGottaEat…So eat mindfully.