2018 Infinite Possibilities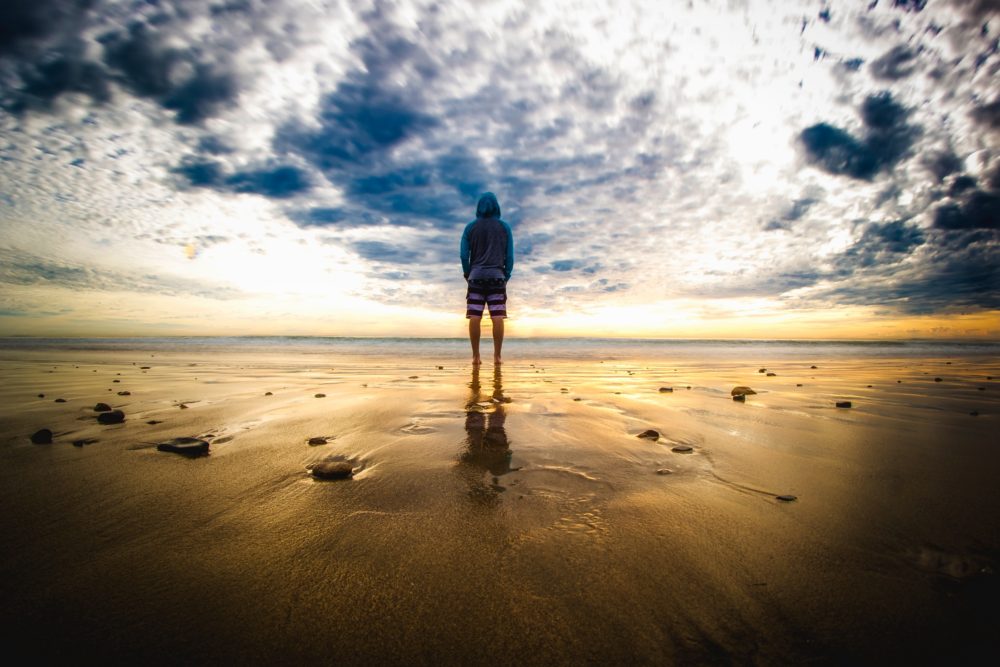 What does an Authentic Life look like? I know what you want your life to look like.  I can sense it.  You want to be a little slimmer, less stressed and a happier version of your present self. The good news is you can create the life you have always wanted this year.  This 2018 is here full of energy and ripe for you to have what you desire.  This energy is explosive.  From raging wildfires to frigid cold and snow, where it ain't supposed to snow. And look at what's going on with our leaders in Washington, DC?!?!?  For sure, everything and anything is possible.  It is time for you to use this new year energy for your highest and best potential.  Do you feel it?  I do.
Have you ever woken up on the wrong side of the bed and the entire day was awful?  Or maybe you started the day with a spring in your step and a daily affirmation from A Year of ME, :) and the day went great!  These feelings are real and have real power on your life.  All you have to do is convert the energy that's around you into your own power source.  But how?  How do you plug-in?
It's so simple I want to cry.
Try this in 2018.  Don't focus on the goal of losing weight, or getting the next promotion.  Set a parallel virtuous goal…your "VG".  Change your weight loss goal to get healthy by eliminating processed foods.  Change the goal to get a promotion for the bigger office and bonus, to getting a position that allows you to have a huge positive impact and be your authentic self.  See the difference?  By just aligning your goals to serve the world in addition to yourself, you make them much more achievable.  It's a win-win.
You can however, achieve any of your goals through sheer sweat and effort. You may just want to fit into those jeans, or get the promotion to make more money for that lifestyle. I know I've muscled through many circumstances with sheer will.  When you add VG's into your life, you achieve lasting results with much less effort.  With the muscle-through method, those jeans won't fit for long, and the promotion honeymoon is short-lived for sure. Trust me.
Make your goals Virtuous, and the positive energy that emanates makes a real difference in your ability to obtain it…and keep it.  Virtue attracts all this available energy and weaves everything together nice and snuggly.  You can't do that on your own (not without a lot of muscle).
So for 2018 create anything you want.  See the life you want, identify the virtue in your desires and then focus on that. The life you want is not in the doing, but in the consistency of the doing.   It's in the diligence of the doing.  It's for the love of the doing.  This is mindfulness and it is what an authentic life looks like.
In 2018 I will take my health and wellness to a new level.  Watch out!  We will spread mindfulness to improve wellbeing, and eat and feed the world freshly-made food and happiness. Will you join me?
Leave a comment about your new VG.  What does your life look like in 2018?
UGottaEat…so eat mindfully.